Workshop

Reviews
Boris Safonov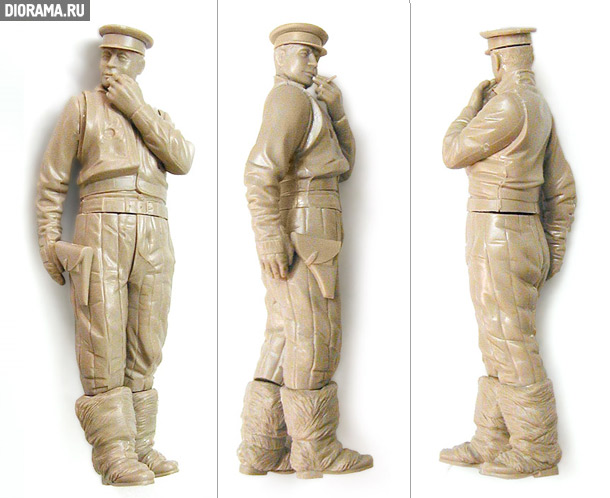 By the last time any large-scale figures of Soviet soldiers were able only as resin-kit. That`s why this Eduard's kit can be possible to count a first sign. Eduard presents figure of famous Soviet fighter ace Boris Safonov molding in styrene.
Molding quality and sculpture are great. As usually, Czech company adds for own kits plate of painted photo-etched parts-signs, field-cap cocarde etc. Highly recommended.
Article Discussion (comments: 1)
11.10.09 [19:19]
[AMATORY] ( Тула )

Борис,не курил!