Gallery

Sculpture
The Ball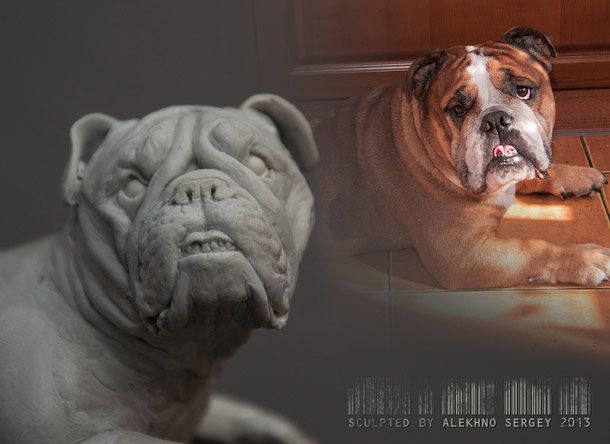 Bismark, the English bulldog. This sculpture is dedicated to the most faithful friends of human.
Work Discussion (comments: 3)
31.12.13 [20:31]
Dingo85 ( Омск )

Душевная работа, добрая. Понравилось. У самого собачка живёт, тойка, так что проникся... )) Вот только вопросик один: в скульптуре представлена только голова собаки, или туловище тоже есть? С уважением.