Gallery

Dioramas and Vignettes
The Son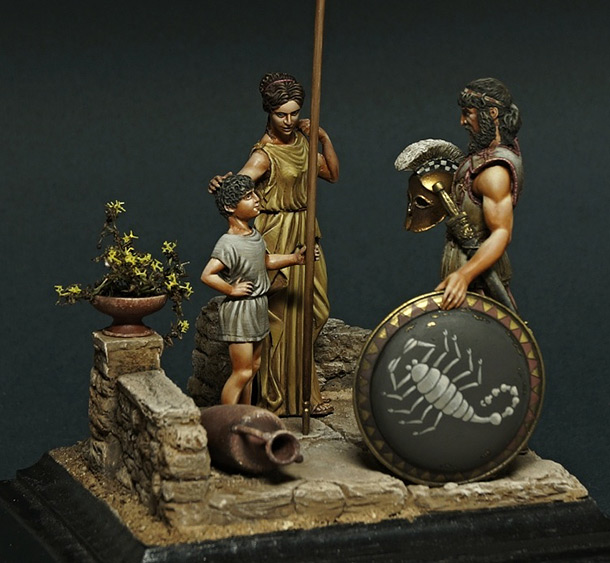 New version of the vignette by Tartar. Acrylic paints.
Work Discussion (comments: 3)
11.02.16 [12:04]
redd ( Ростов-на-Дону )

12.02.16 [18:45]
Александр Паскаль ( Москва )

Обе хороши. Но первая работа в более светлых тонах.

С Уважением, Александр.

P.S. Отличная композиция в скульптурном плане. Из тех что входят в золотую коллекцию производителя.